Beauty and transformation center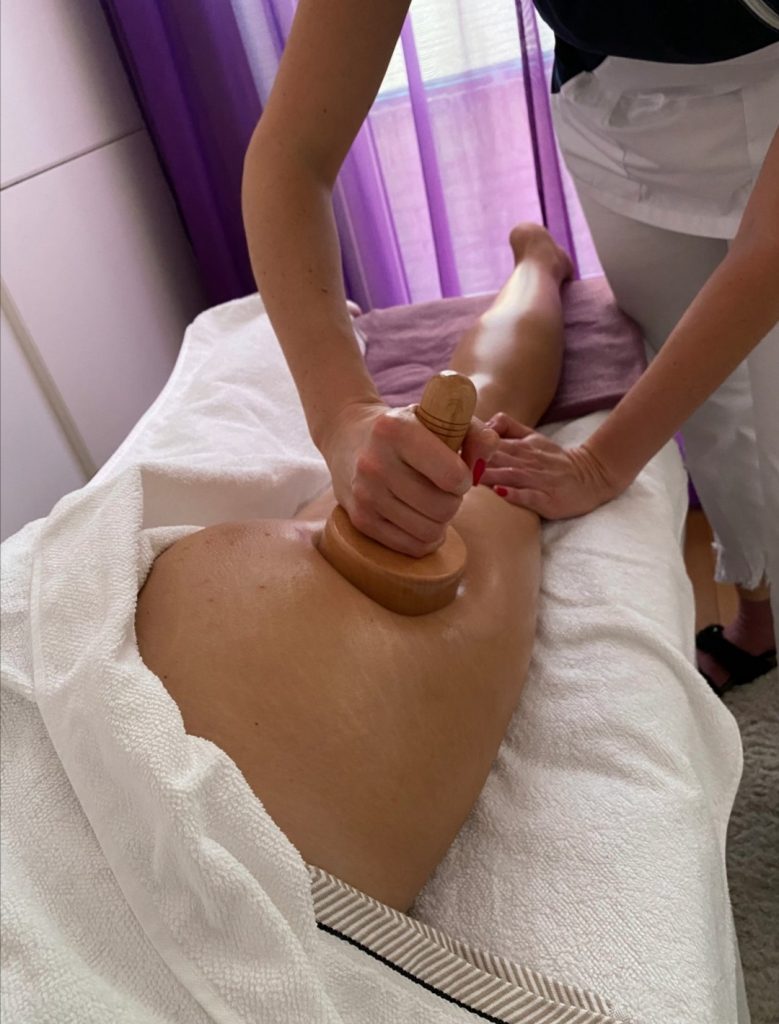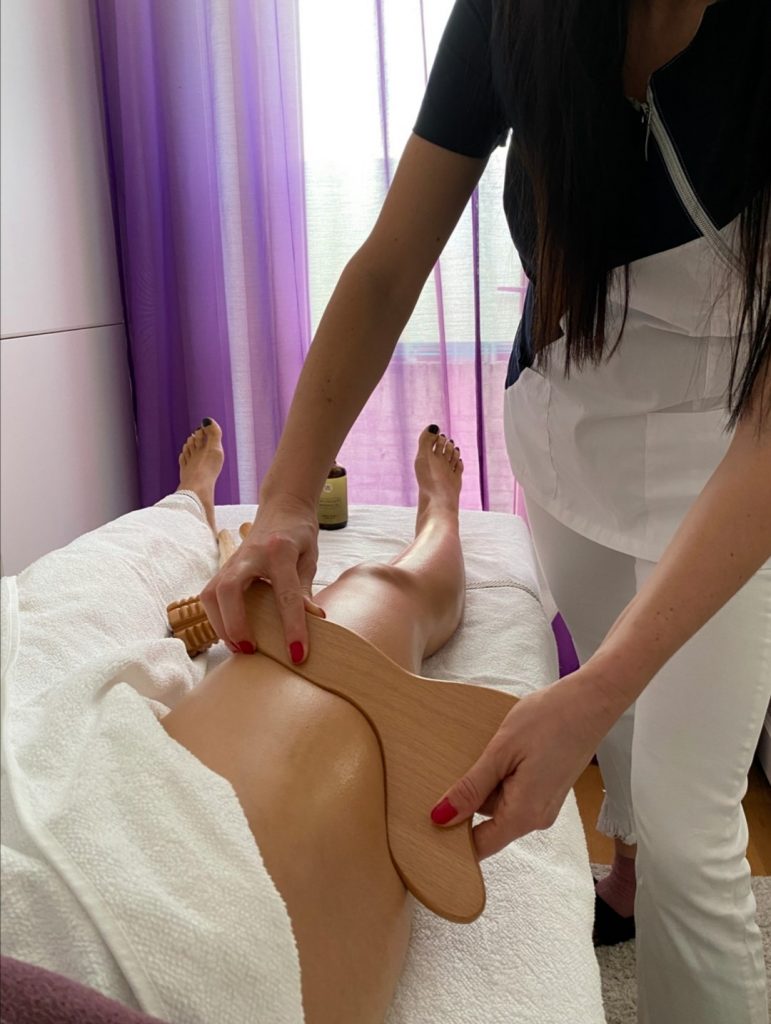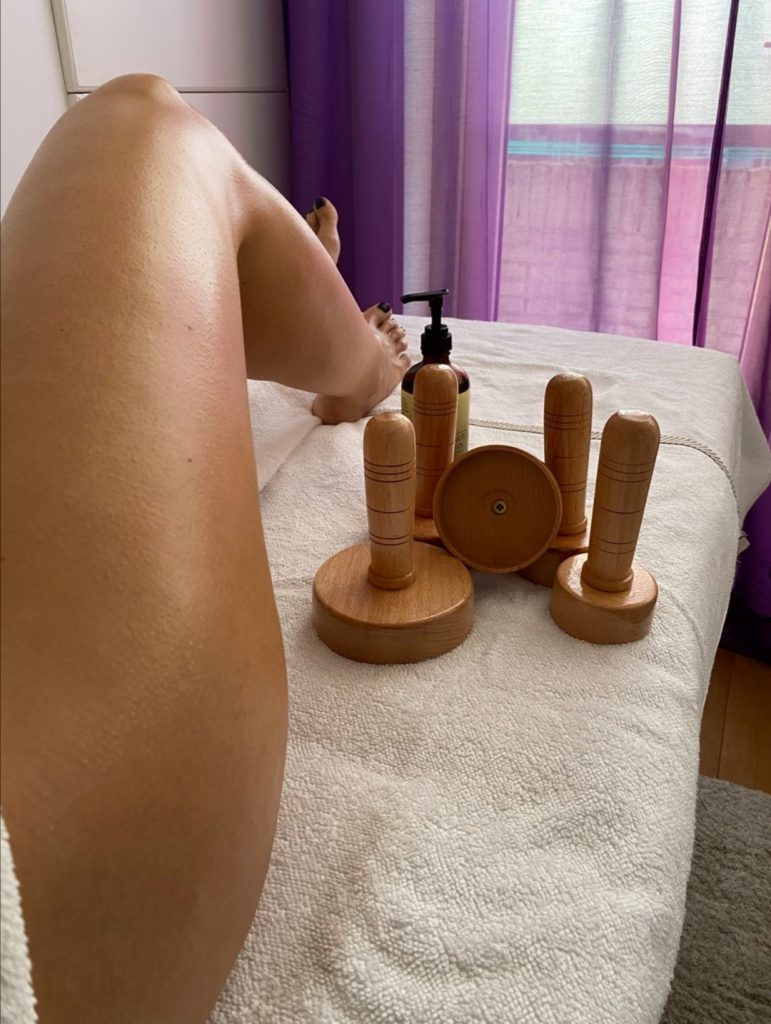 Madero Therapy the most effective and painless massage for cellulite removal and body shaping!
Madero Therapy is a therapy based on the use of anatomically designed tools made of wood, which make the therapy 100%natural,non-invasive, without side effects and allergic reactions to the skin. This therapy is suitable for clients with disproportionate fat deposits, water retention and cellulite!
Treat yourself with to numerous facial treatments! From classic skin care to mechanical cleansing, various types of massages and the highest quality cosmetics and devices.
We can help you with various problems of oily, dry and dehydrated skin, different types of acne, scars and hyperpigmentation. We also offer different types of treatments for mature skin. You can always come for a consultation and we will give you advice on how to treat your face in the future to achieve the perfect end result.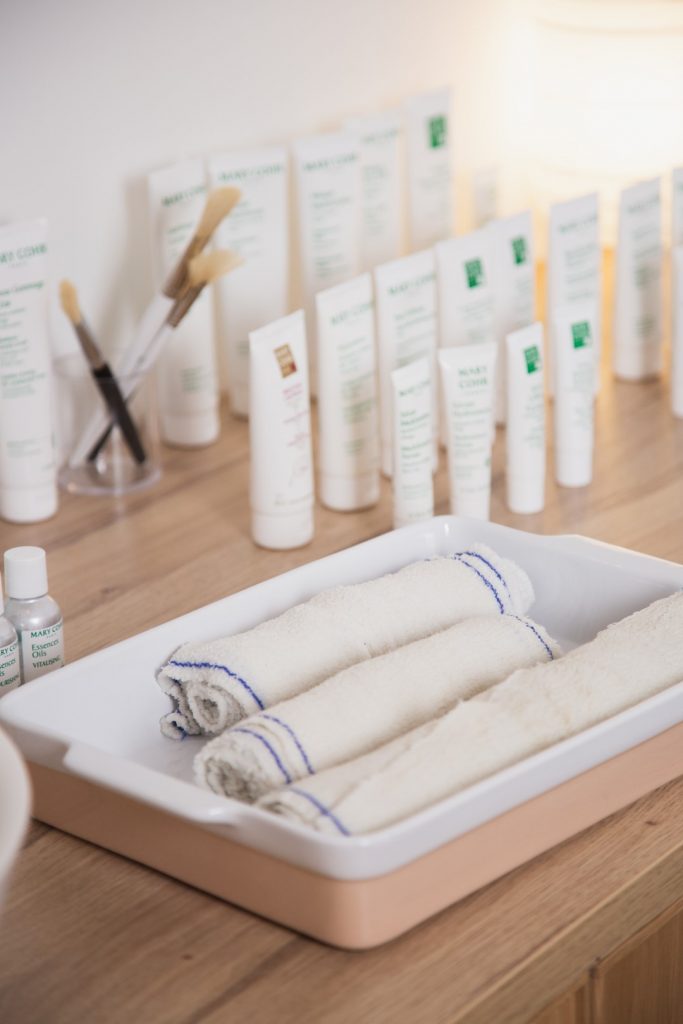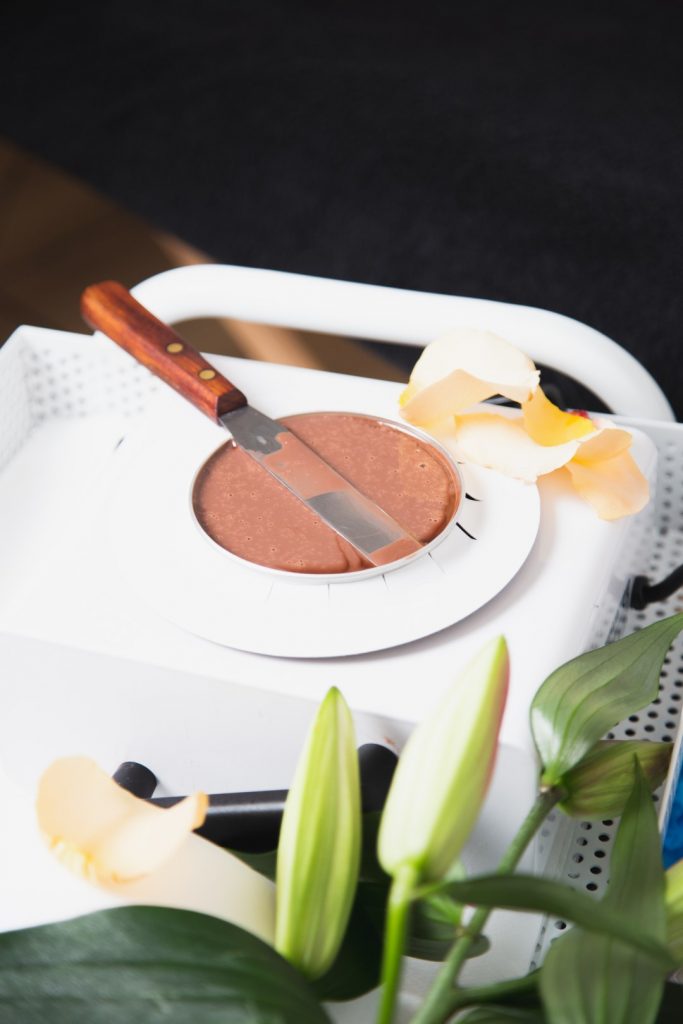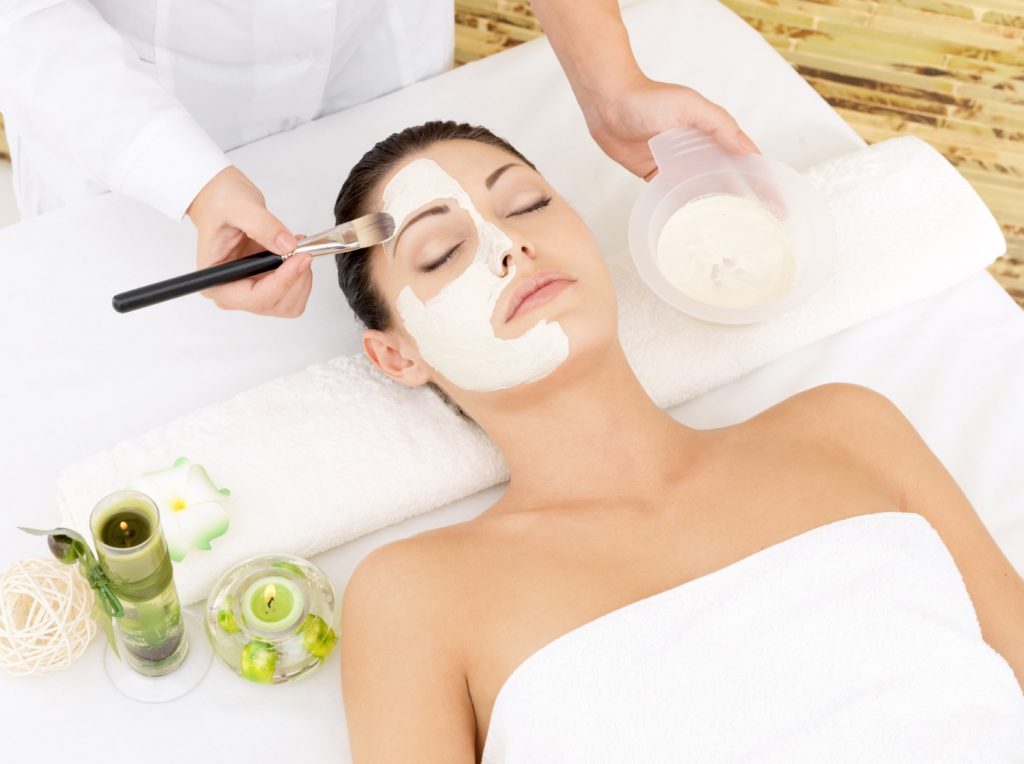 Monday- Friday 09-20
Saturday: 09-17
Sunday: Closed
Verschillende behandelingen
Quality, professionalism and a great customer service!
I was a bit sceptical in the beginning, but Helena made a miracle after 11 madorherapie treatments with my body. I miss her as well, such a great personality.
I did a Brazilian waxing with adriavitabeauty. The kind Croatian lady who treated me was very precise, clean and careful . I have a particularly delicate skin which can get easily irritated, so she came towards my needs successfully with efficiency and care. Will certainly come back again!
Madero therapy is highly recommended!
You absolutely have to visit Adria Vita Beauty! Amazing hospitality and bombshell results! 😍❤️