Beauty and transformation center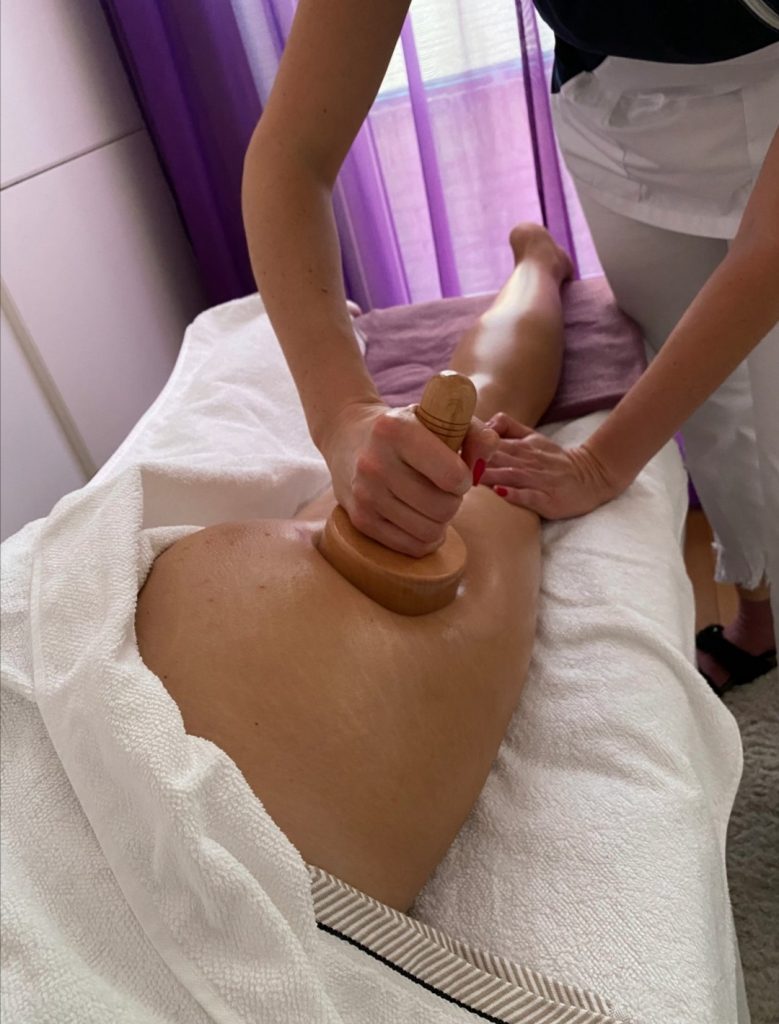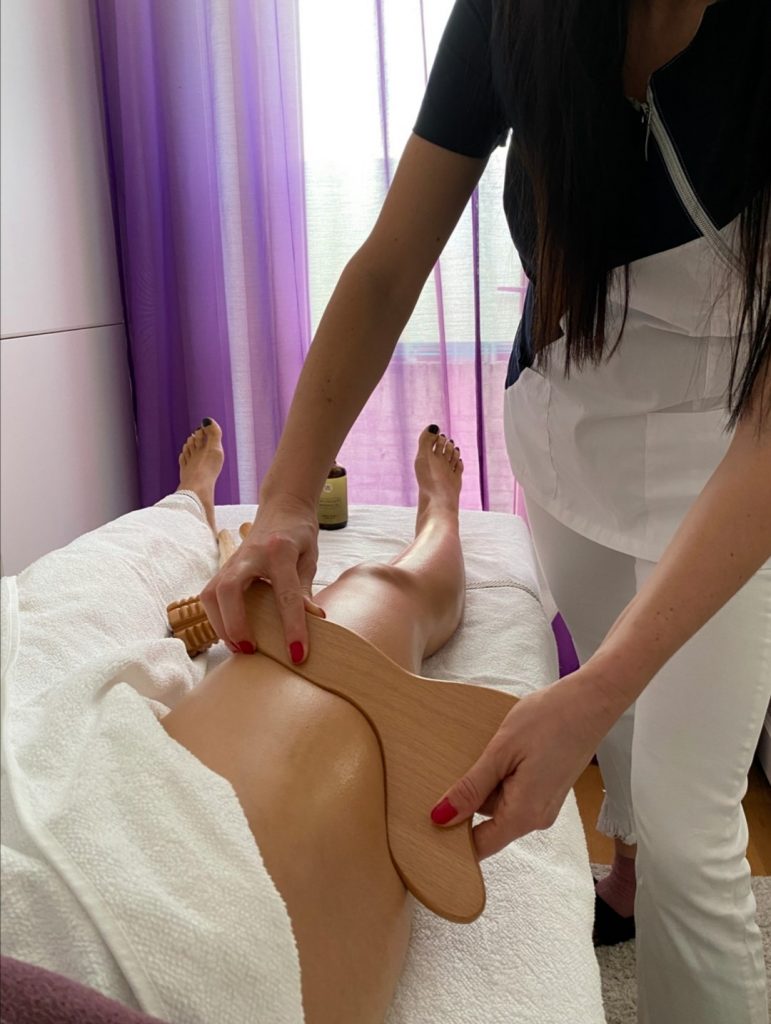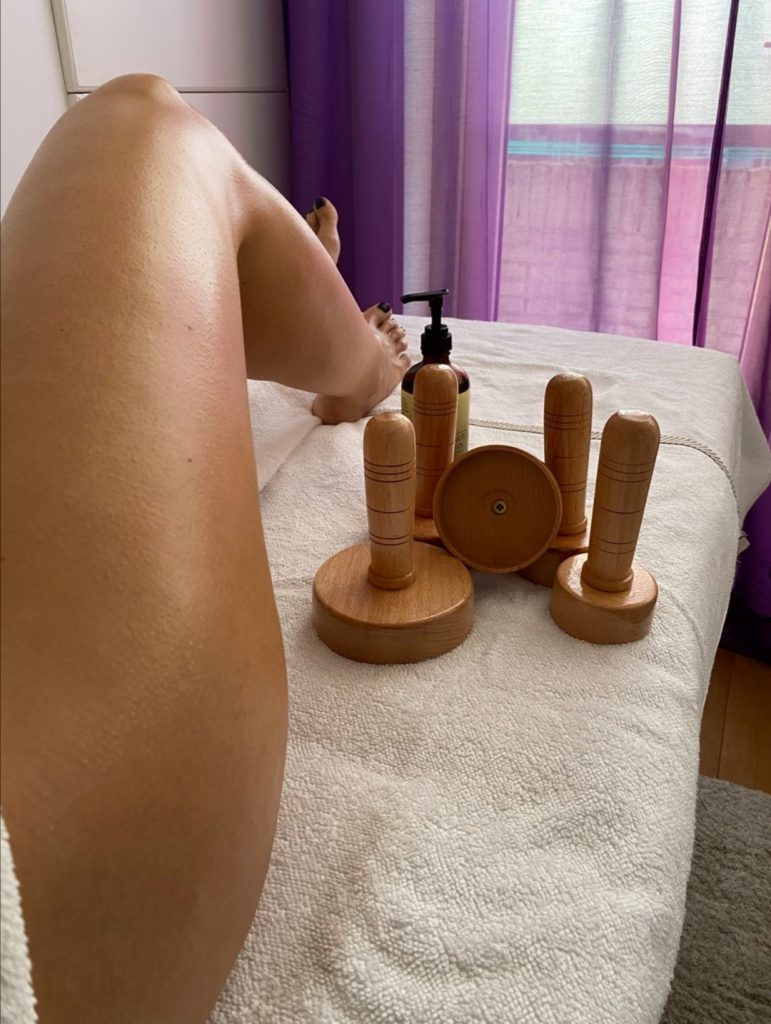 Madero Therapy the most effective and painless massage for cellulite removal and body shaping!
Madero Therapy is a therapy based on the use of anatomically designed tools made of wood, which make the therapy 100%natural,non-invasive, without side effects and allergic reactions to the skin. This therapy is suitable for clients with disproportionate fat deposits, water retention and cellulite!
EMSCULPT is a non-invasive body sculpting treatment that uses high-intensity focused electromagnetic (HIFEM) technology to stimulate muscle contractions. It can help build muscle and tone certain areas of the body, such as the abdomen, buttocks, arms, and thighs. EMSCULPT is typically performed in a series of sessions. It is considered a top treatment for body sculpting and fat reduction.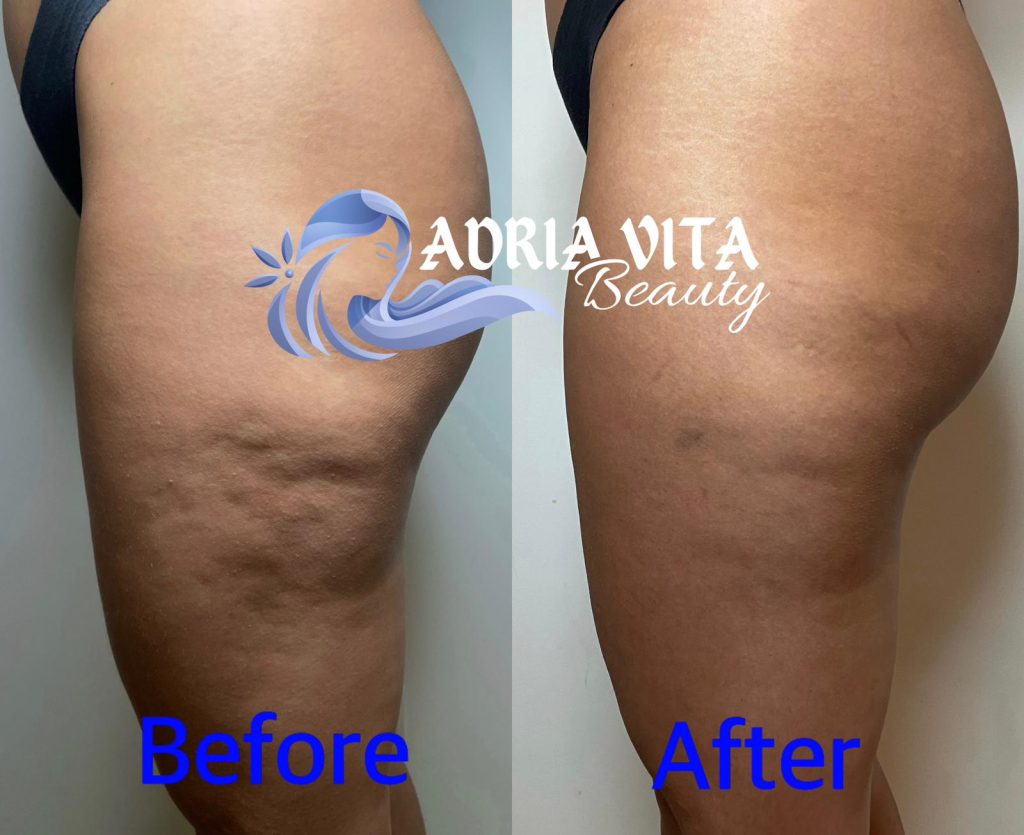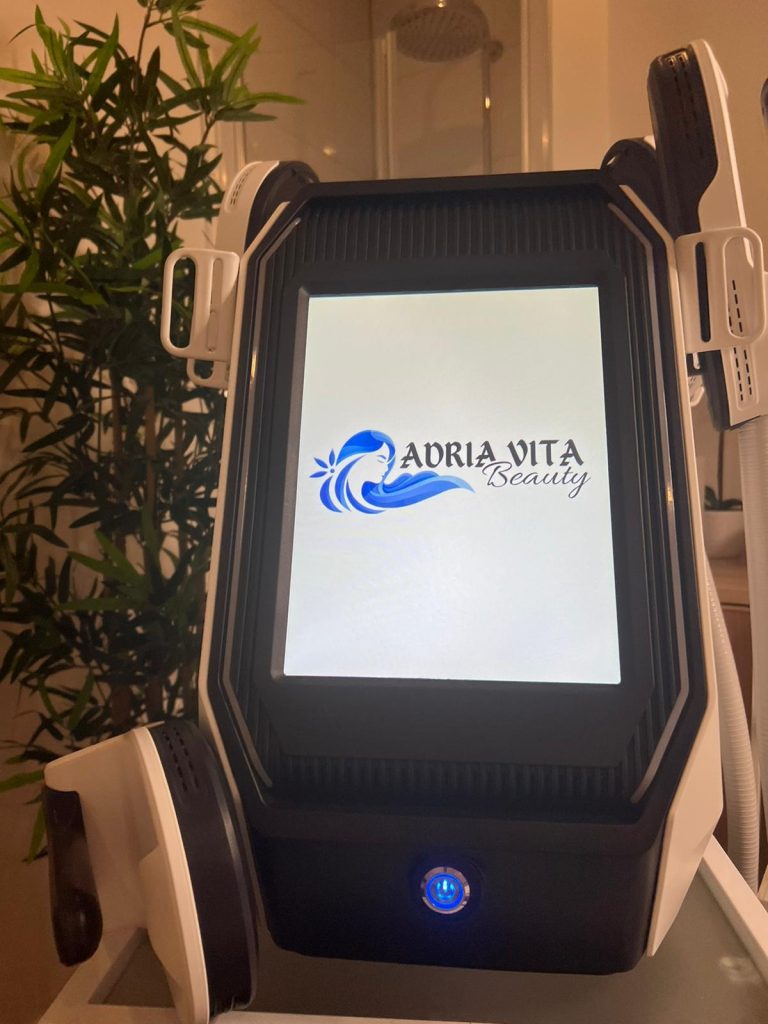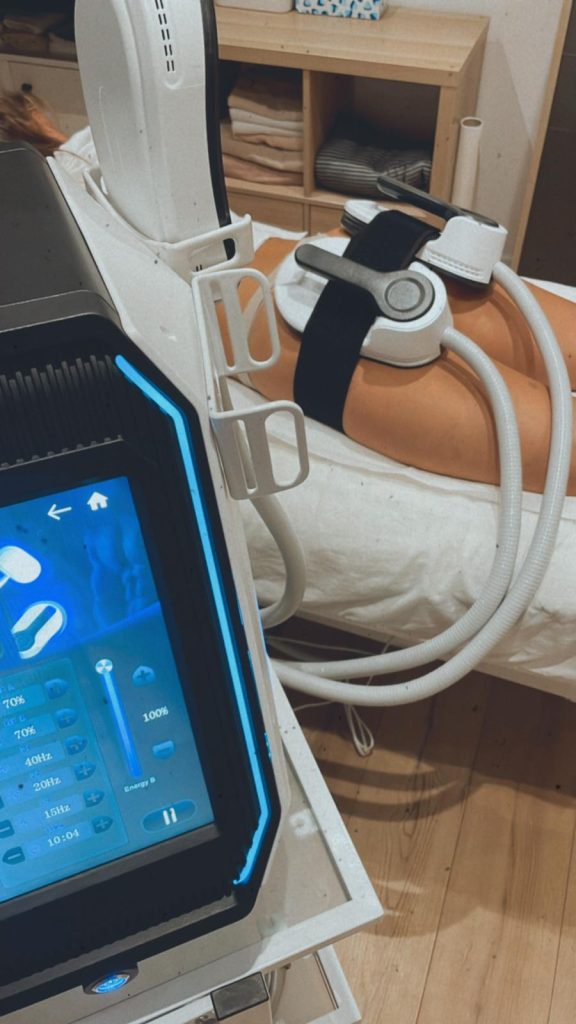 Treat yourself with to numerous facial treatments! From classic skin care to mechanical cleansing, various types of massages and the highest quality cosmetics and devices.
We can help you with various problems of oily, dry and dehydrated skin, different types of acne, scars and hyperpigmentation. We also offer different types of treatments for mature skin. You can always come for a consultation and we will give you advice on how to treat your face in the future to achieve the perfect end result.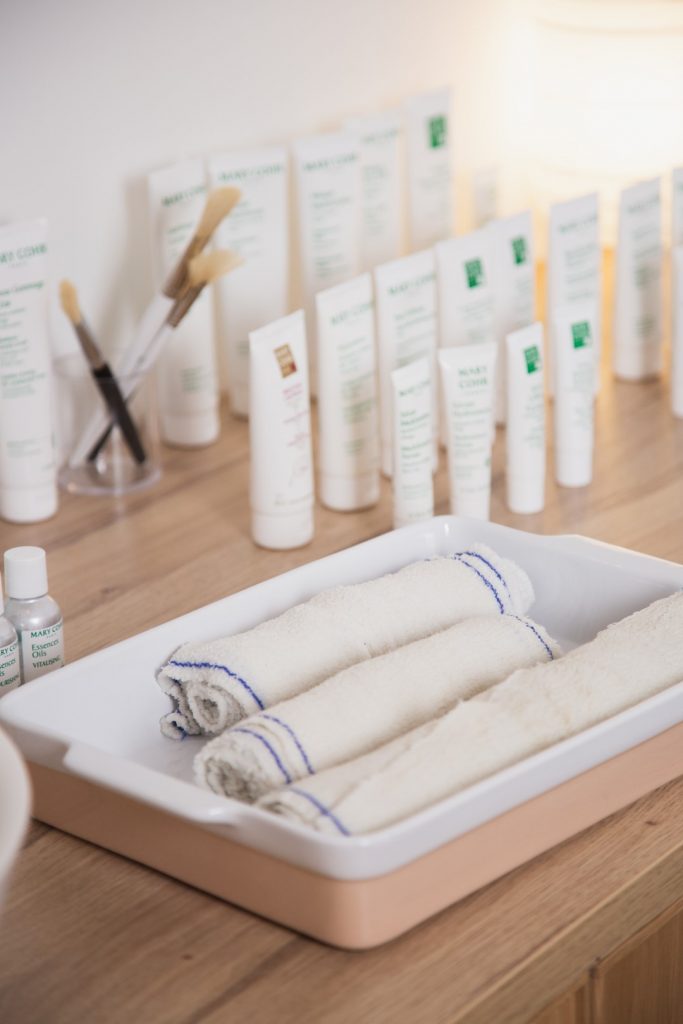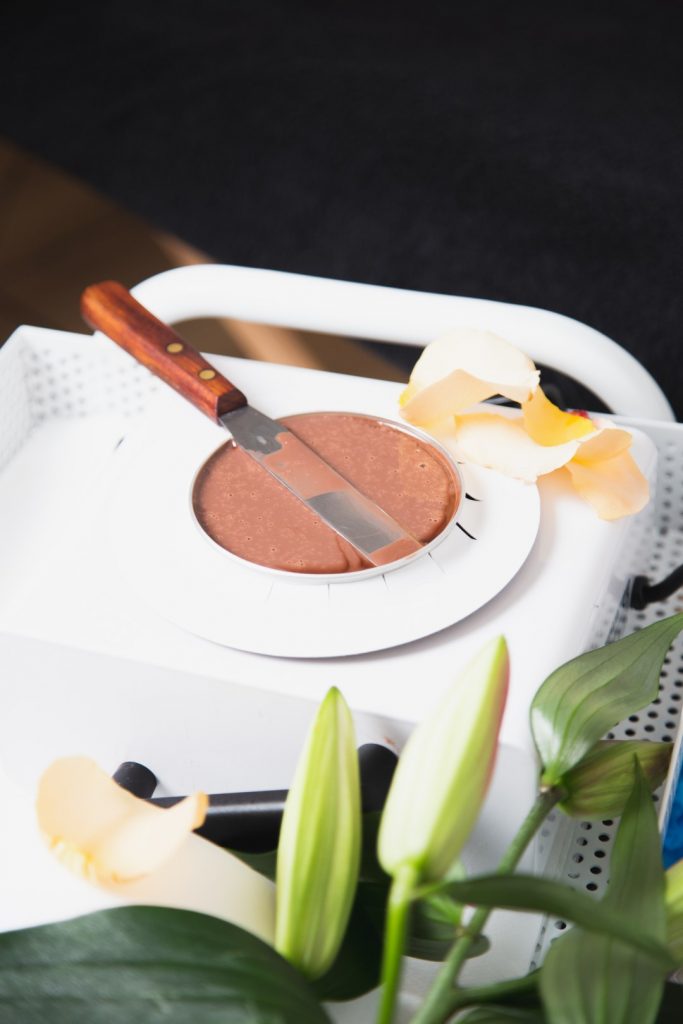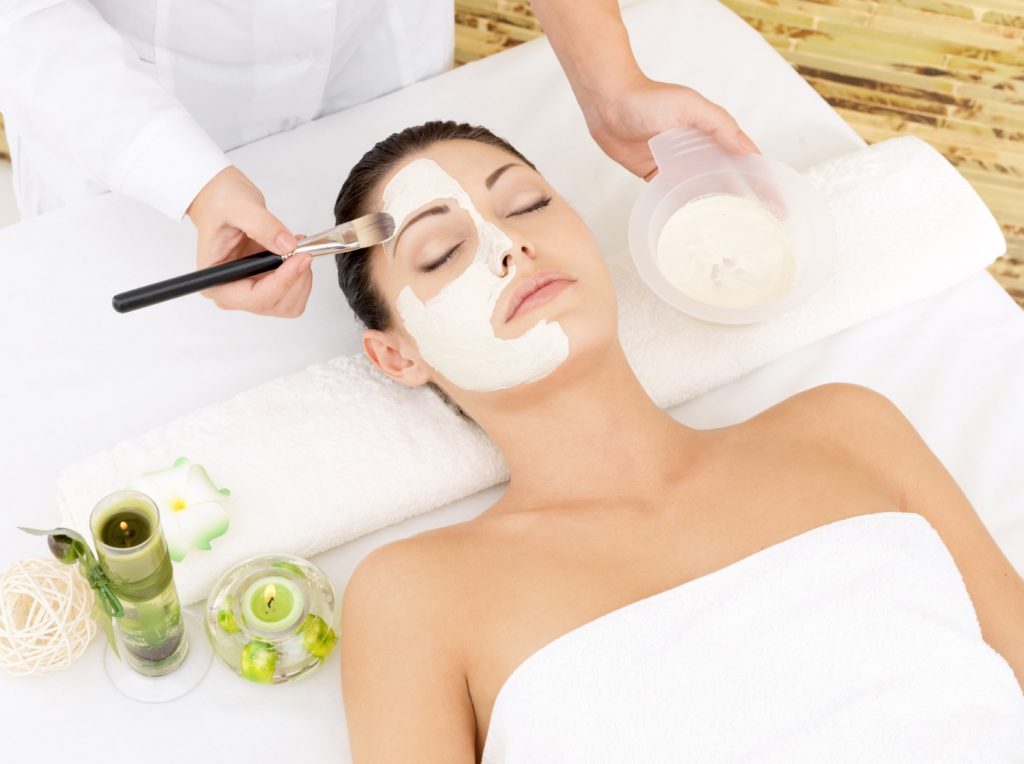 Monday- Friday 09-20
Saturday: 09-17
Sunday: Closed
Verschillende behandelingen
Hoge kwaliteit, professioneel en geweldige klantenservice!
Ik was in het begin een beetje sceptisch, maar Helena heeft na 11 maderotherapie behandelingen een wonder met mijn lichaam verricht. Ik mis haar ook, ze is zo'n geweldige persoonlijkheid.
Ik heb een Braziliaanse waxing gedaan bij adriavitabeauty. De aardige Kroatische dame die me behandelde was heel precies, schoon en voorzichtig. Ik heb een erg gevoelige huid die gemakkelijk geïrriteerd kan raken. Ze heeft me succesvol en met veel zorg geholpen. Kom zeker nog een keer terug!
Madero therapie wordt zeer aanbevolen!
Kom langs bij Adria Vita Beauty! Geweldige gastvrijheid en ongelofelijk goede resultaten! 😍❤️
Verschillende behandelingen
Quality, professionalism and a great customer service!
I was a bit sceptical in the beginning, but Helena made a miracle after 11 madorherapie treatments with my body. I miss her as well, such a great personality.
I did a Brazilian waxing with adriavitabeauty. The kind Croatian lady who treated me was very precise, clean and careful . I have a particularly delicate skin which can get easily irritated, so she came towards my needs successfully with efficiency and care. Will certainly come back again!
Madero therapy is highly recommended!
You absolutely have to visit Adria Vita Beauty! Amazing hospitality and bombshell results! 😍❤️